Tervitusi Assisist¶
Laupäev, 4. juuni 2022.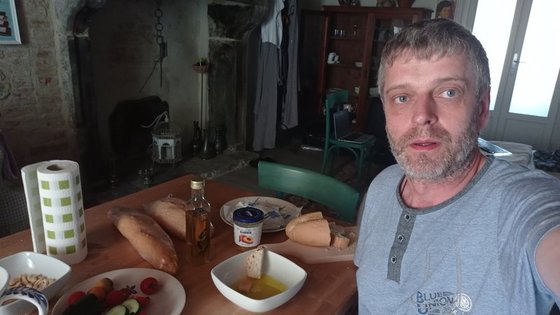 Tere sõbrad,
saadan tervitusi Itaaliast Passignano sul Trasimeno linnakesest.
Kuidas ma siia jõudsin: Ly, Iiris and I went to Belgium for a month, and from Belgium we came here by car with two friends in order to visit Mari, our older daughter, who has been working as a volunteer on an organic farm in Passignano since March. We are staying three nights in a lovely apartment in the old town of Passignano.
Yesterday we had a trip to Assisi, which is only a few railway stations away.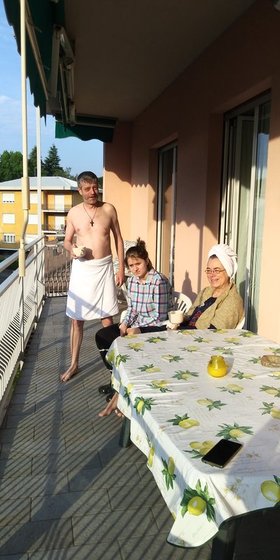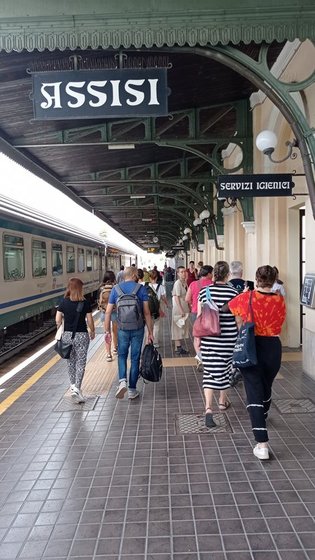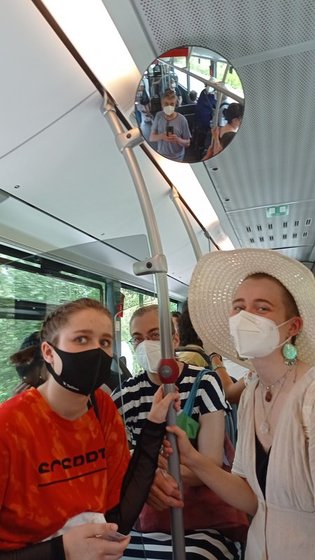 Today the others went by car to Deruta, and I stayed home because our car holds only 5 persons. Which suited me well because I must work on my letter to the Pope. The sinoditiim is reaching a point where important decisions need to be done.
Palun palveta (või hoia pöialt), et meil õnnestuks midagi kasuliku teha praegu toimuval roomakatoliku sinodil.
Tervitavad
Ly, Luc, Mari ja Iiris